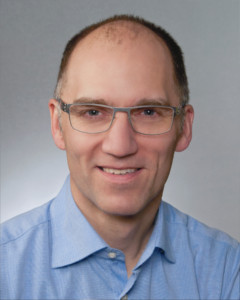 Ingo has more than 15 years international venture capital experience in Germany, France and US as lead-investor of technology, digital & software businesses.  He was co-founding partner of Frankfurt-based Creathor Venture, a German venture capital fund with € 130m under management. Prior, he was heading the Berlin and Leipzig office of 3i-Group, responsible for a significant technology portfolio.
Ingo started his VC career in 1998 at Technologieholding VC Fund, a successful early-stage VC in Germany. He has a track-record of significant capital raises and exits such as Infovista (IPO Nasdaq) or Aegisoft (sale to listed US buyer) or Jaron (sale to PE fund) or Netbiscuits (PE Fundraise/secondary).
Besides his Venture Capital background, Ingo has worked 8 years in Industry and with start-ups on external growth and digital transformation with his own advisory company Vectorpilot and at Bossard Gemini consulting group.
Ingo has a broad international business background, including directorships on boards of German, French and US companies. He is an enthusiast supporter of start-up's and a coach at Unibator, Frankfurt University's business incubator and venture partner at the company builder iq! in Munich.
Ingo holds a master's degree in engineering from studies at the Technical University of Darmstadt and ECL Lyon and a master's degree in Business Administration from the University of St. Gallen.