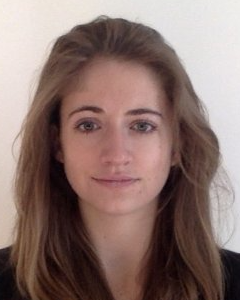 Jeanne BOURESCHE started her carreer at KREAXI in September 2017, as an Analyst.
During her studies, she got internships in venture capital, first in 2016 at KREAXI in Lyon and then at CM-CIC Private Capital in Paris.
Jeanne is currently under the block release graduate program of the Master in Management of Grenoble Business School (France), with a Finance specialization.