Philippe HERBERT
Managing Partner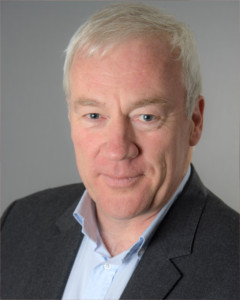 Philippe HERBERT brings 20 years of European investments as well as extensive international and business development experience.
Philippe started his career in a start-up, DASSAULT SYSTEMES, the current worldwide 3D CAD/CAM/PDM software leader. From 1982 to 1996, he held executive positions, including three years as International Operations Director and four years as Business Development Director where he led several acquisitions and strategic partnership.
In 1996, he relaunched the French operations of Partech International, a US Venture Capitalist Firm. He was during almost eight years General Partner, in charge of IT software investments such as JobPartners (sold to Oracle), DCT (sold to Veritas Software) and Mediapps (sold to EverTeam).
He is founding member of the Pass French Tech (French hyper growth start-ups program), Board member of Scientipole Croissance and member of Cap Digital (largest cluster of digital start-ups). He is also in charge of the financing chain commission at the French Investor Association (AFIC).
Since 1996 he has invested in over 25 internet b2b start-ups, leading to successful exit to industrial companies (such as recently TEDEMIS bought by CRITEO).
He has a MSc. in aeronautical Engineering from ESTACA and an executive degree from HEC.