The venture capital specialist for over 30 years
Kreaxi is an independent French management company, born in 2016 from the merger of two leading management companies in seed and venture capital in France since 1983, between Rhône-Alpes Création and Banexi Ventures Partners.
For more than 30 years, Kreaxi has raised more than €500 million from institutional investors to support more than 550 innovative startups with strong growth potential.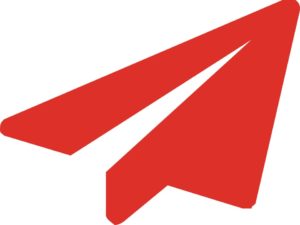 With €154 million under management through a range of pan-European and regional funds, Kreaxi specializes in making equity investments in young innovative companies at the seed and venture capital stages.
Proximity
We attach great importance to the creation of trust with the managers we accompany, which we maintain thanks to our proximity and availability. Our teams are based in Paris and Lyon, with a strong mobility in the regions.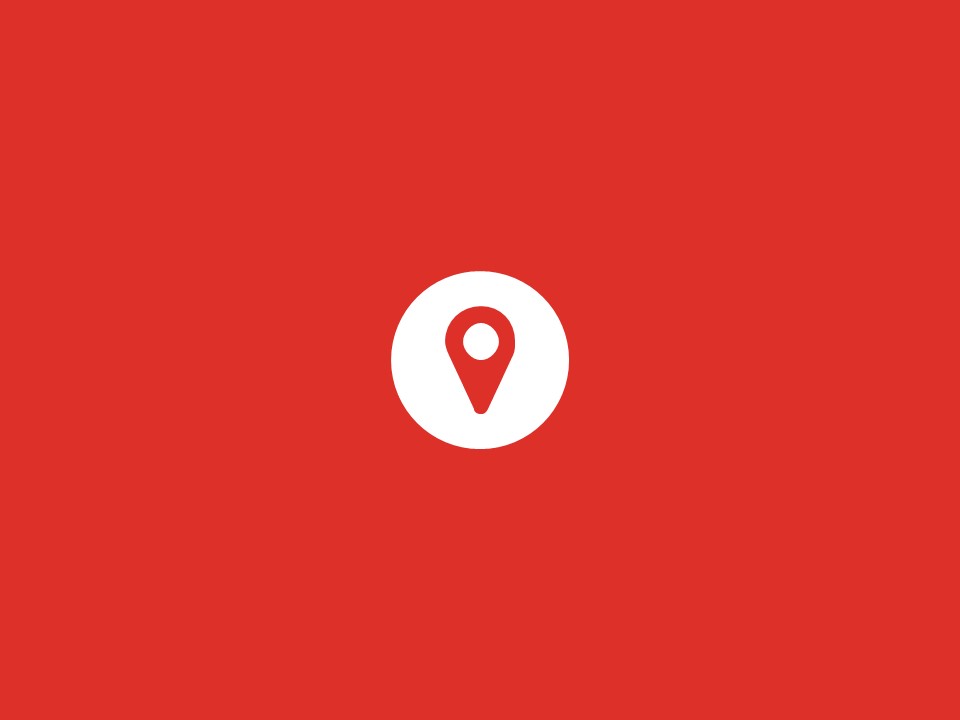 Expertise
The expertise of our team is an asset to support the seed and acceleration of our portfolio companies. We bring a constructive view to our entrepreneurs on the essential subjects of the construction of their startups : strategy, innovation management, finance, HR…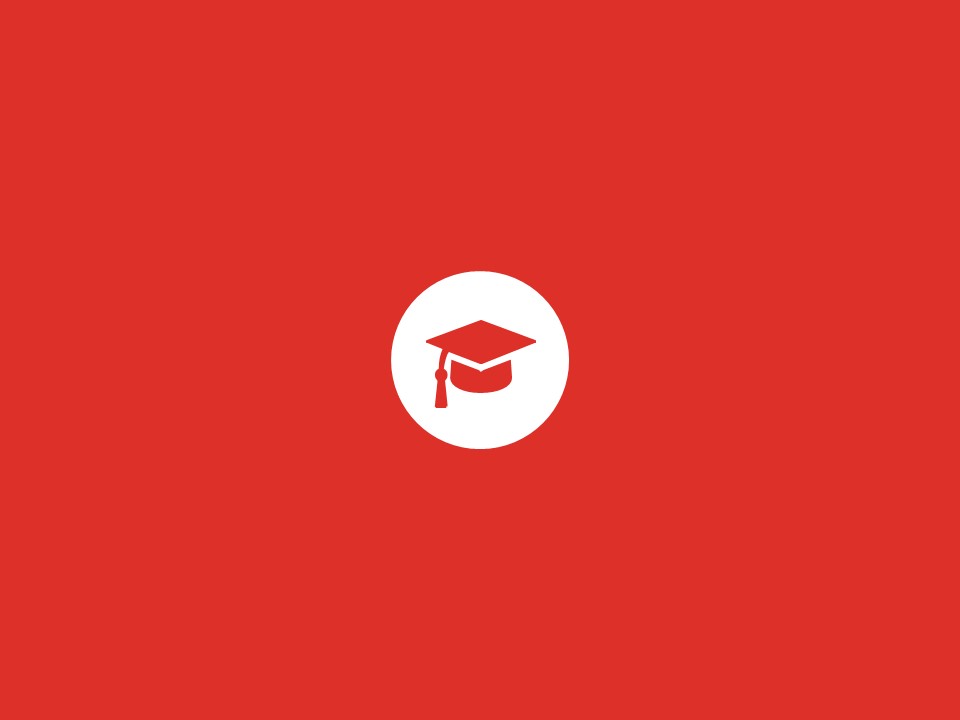 Impact
Kreaxi is committed to the implementation with ESG (Environmental, Social, Governance), witch it has been integrated throughout the investment process since 2011. Kreaxi is a PRI (Principles for Responsible Investment) signatory since March 2014 and of the SISTA Charter (gender parity) en 2019. Furthermore, Kreaxi is implemented a specific Charter signed by all team members.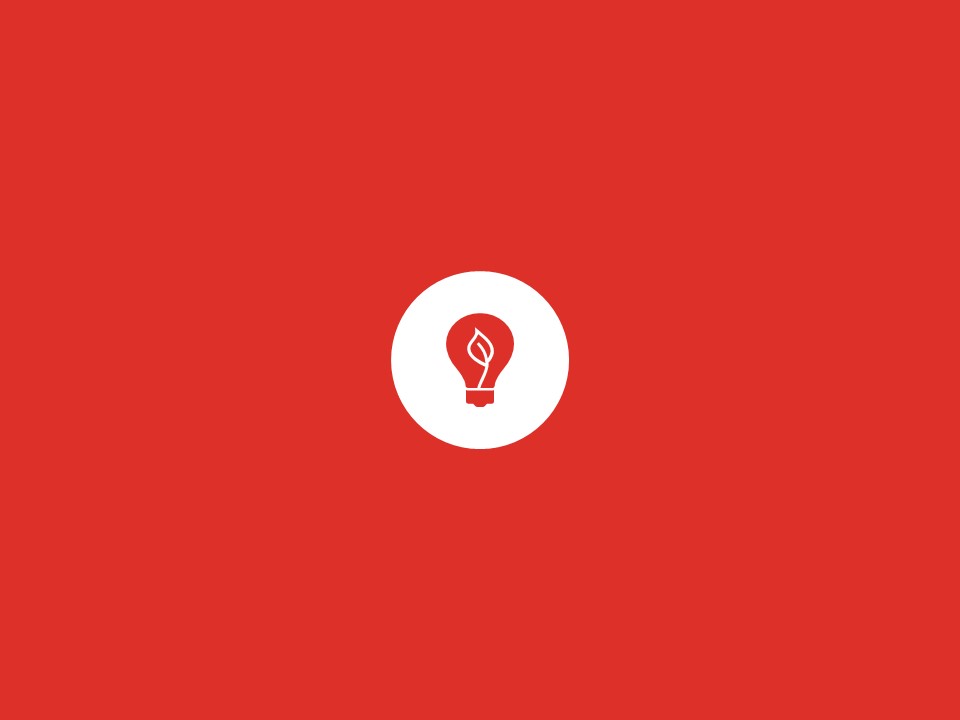 Commitment
As a patient shareholder, we focus on long-term industrial value creation. Our vocation is to act as an involved, but non-intrusive minority shareholder in the management. We therefore place great importance on the trust and ethics we share with the management teams we support.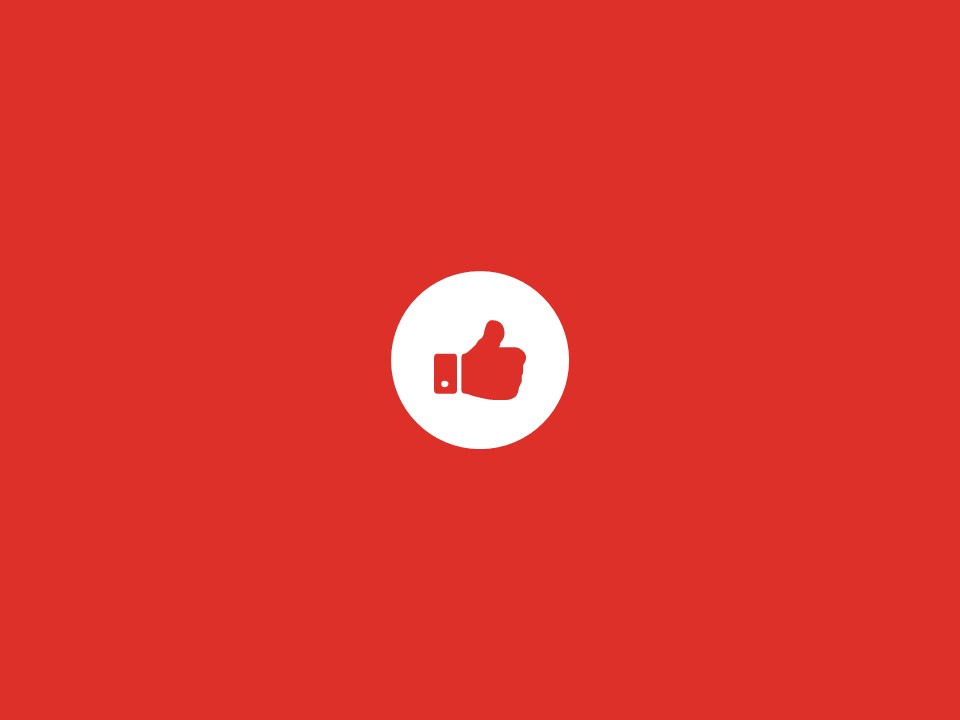 Network
Over the years, we have built a credibility and a network in the innovation ecosystem, based in particular on an address book of partners and entrepreneurs. This network is a strong lever that we bring to our portfolio companies, beyond our support.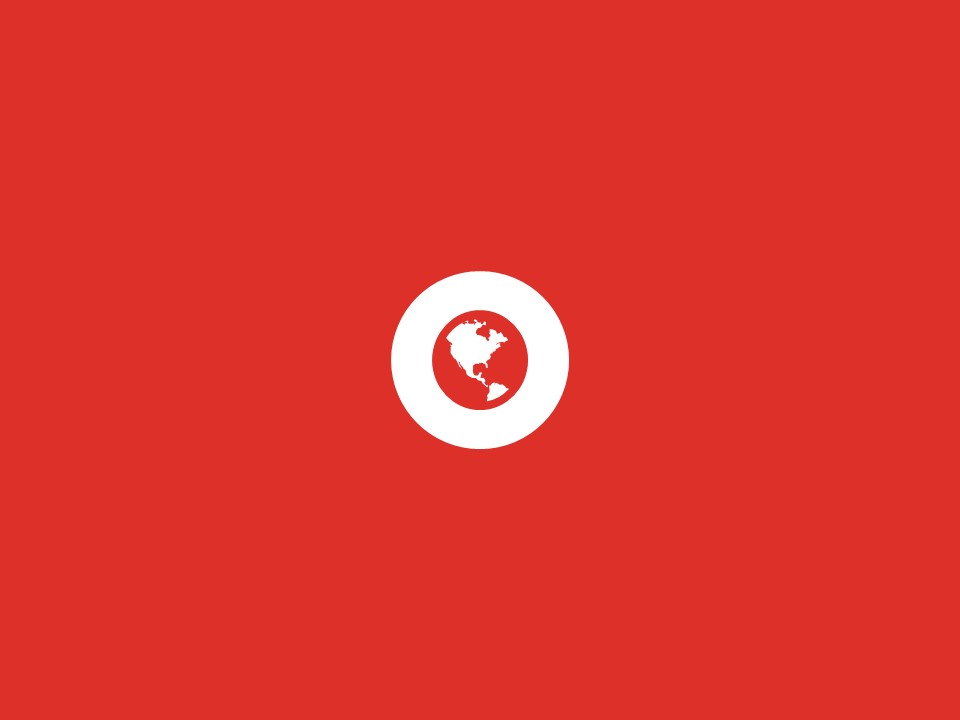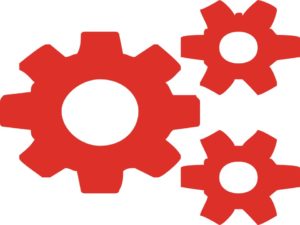 KREAXI is one of the most active and recognized investors in deep/high tech, low tech and industrial tech in France, with teams based in Lyon and Paris